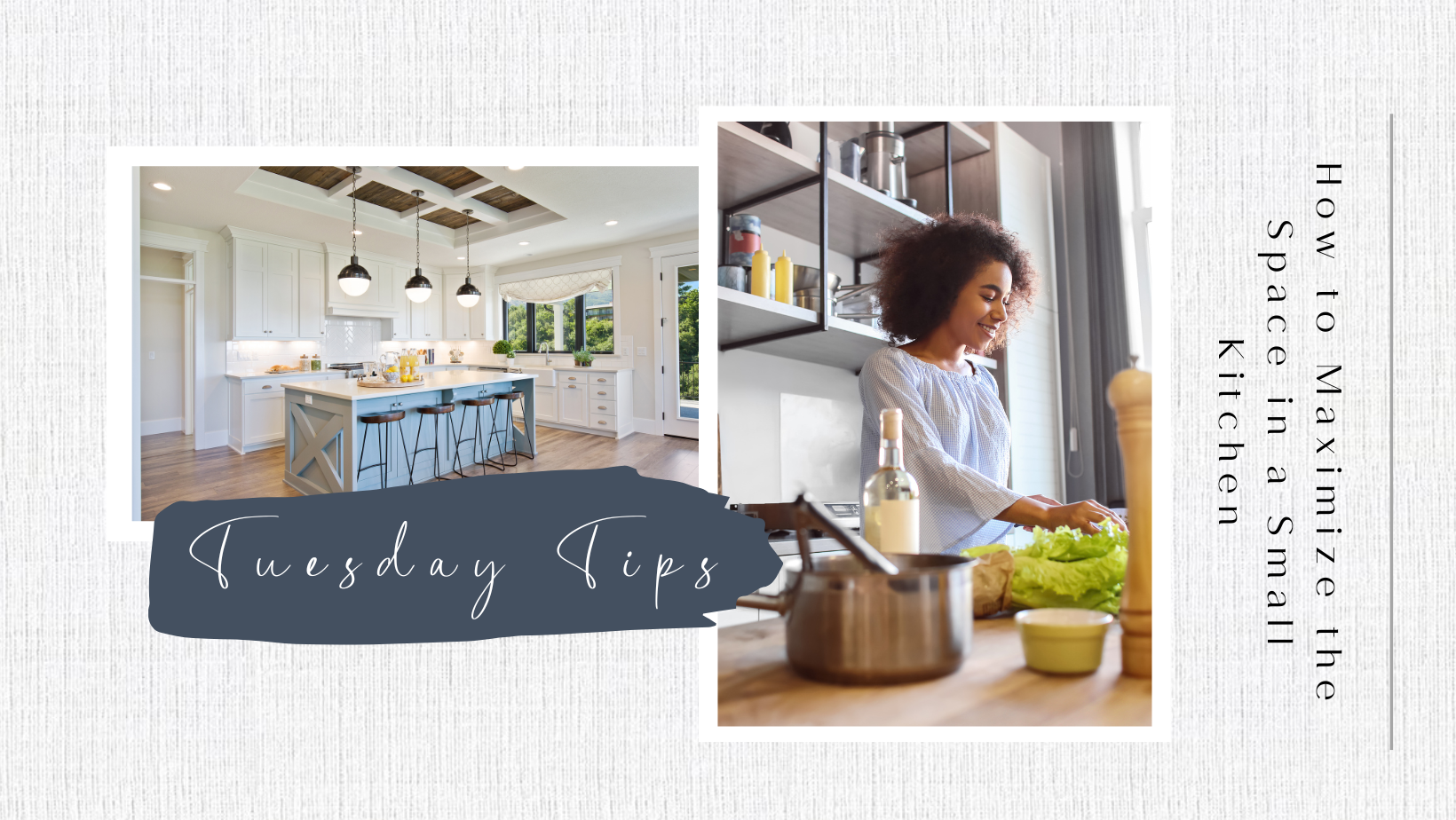 Every homeowner wishes to have a large kitchen with high ceilings and lots of natural light. The majority have to put up with awkward designs and inadequate storage. However, having a small kitchen doesn't have to be a bad thing. It won't even matter how much space you or your client have as long as you use the correct small-space strategies and design concepts.
These interior design tips will allow you to make the most of the cabinets and counter space, and may even encourage your client to spend more time in the kitchen.
1. Utilize your Island
An island's relaxation area can undoubtedly be more productive. It is best to design it with cabinets rather than a solid piece of wood to store less commonly used objects.
2. Create a Pull-Out Pantry
You don't want the shelves you add for storage to appear cluttered. The answer is the pull-out pantry, which utilizes a strange space next to the refrigerator and conceals ugly dry products.
3. Mirror the Walls
A small kitchen will appear larger by using mirrors on the walls. The magnificent views are enhanced by the mirrors. And who cares how big the kitchen is when you have a view like that?
4. Go Bright
You already know the rule: whiter equals brighter. Keep everything white and add splashes of color with serving pieces or a stylish pendant light that doesn't take up a lot of room.
5. Appliance Garage
Place the toaster and coffee machine in a modern appliance garage to save up counter space. Installing a spring-loaded shelf will allow a stand mixer to rise from its own designated cabinet.
Making greater use of the space available is the key to organizing a kitchen with only a limited amount of space. A little may go a long way in improving a small kitchen space, whether it's by redesigning wall shelves, coming up with inventive kitchen storage strategies, or doing simpler actions like decluttering.