Staging for Investment Properties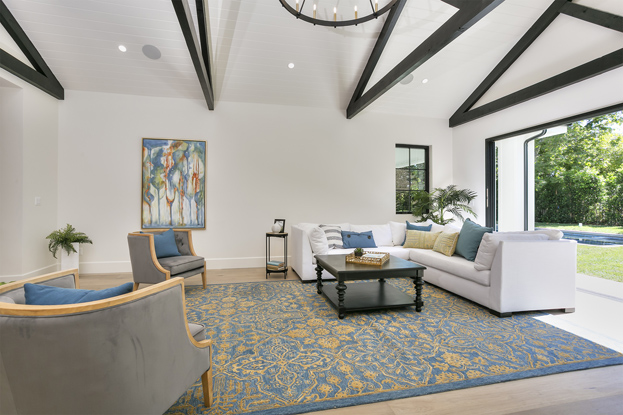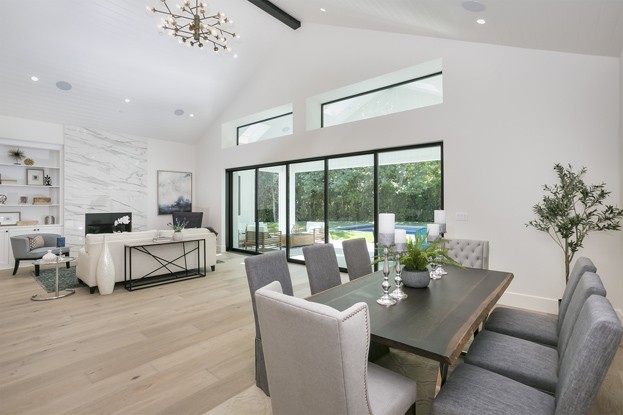 For over a decade, Style My Space has been the go-to Staging Partner for flips and model homes. We are here to help drive your revenue up, costs down and offers in!
Flipping is all about making changes for a profit. Cosmetic changes deliver the biggest bang for the buck and Staging your flips is just one services offered at Style My Space to increase traffic and your bottom line.
We have been working primarily with investors since inception. Our process is simple and EASY:
Simply call us for a phone quote.
Once budget is approved, we tour the property in person and send over a clickable contract.
Once you have completed the 60 second contract form, we book the staging date.
We handle and implement all aspects of the Staging installation so you can focus on what you do best.
Call today for a free phone quote for your project – 818.726.6429.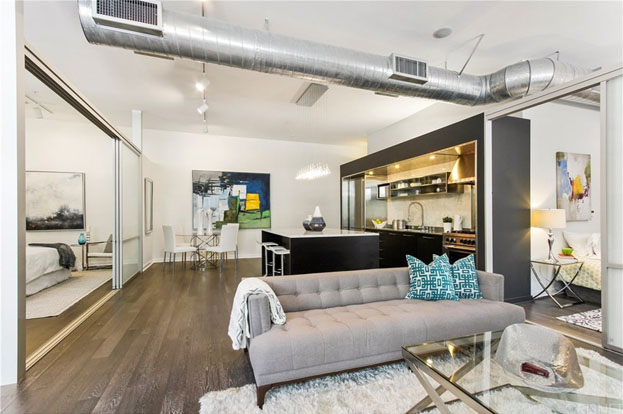 Investor Staging Packages
Investing is all about making cosmetic changes for a profit. Style My Space intentionally designs interiors to increase your ROI beyond your staging investment. Many of our investors report that staging has helped them attract exponentially higher offers than when they had not leveraged staging in the past.
Imagine what we can do for your bottom line….
– Download our Investor Perk Flier Here
Staging sells homes on average of 67% faster and for up to 10% higher offers!
Call Kim today – 818-726-6429
Join Our Email Newsletter
Full of design and staging tips and trends!