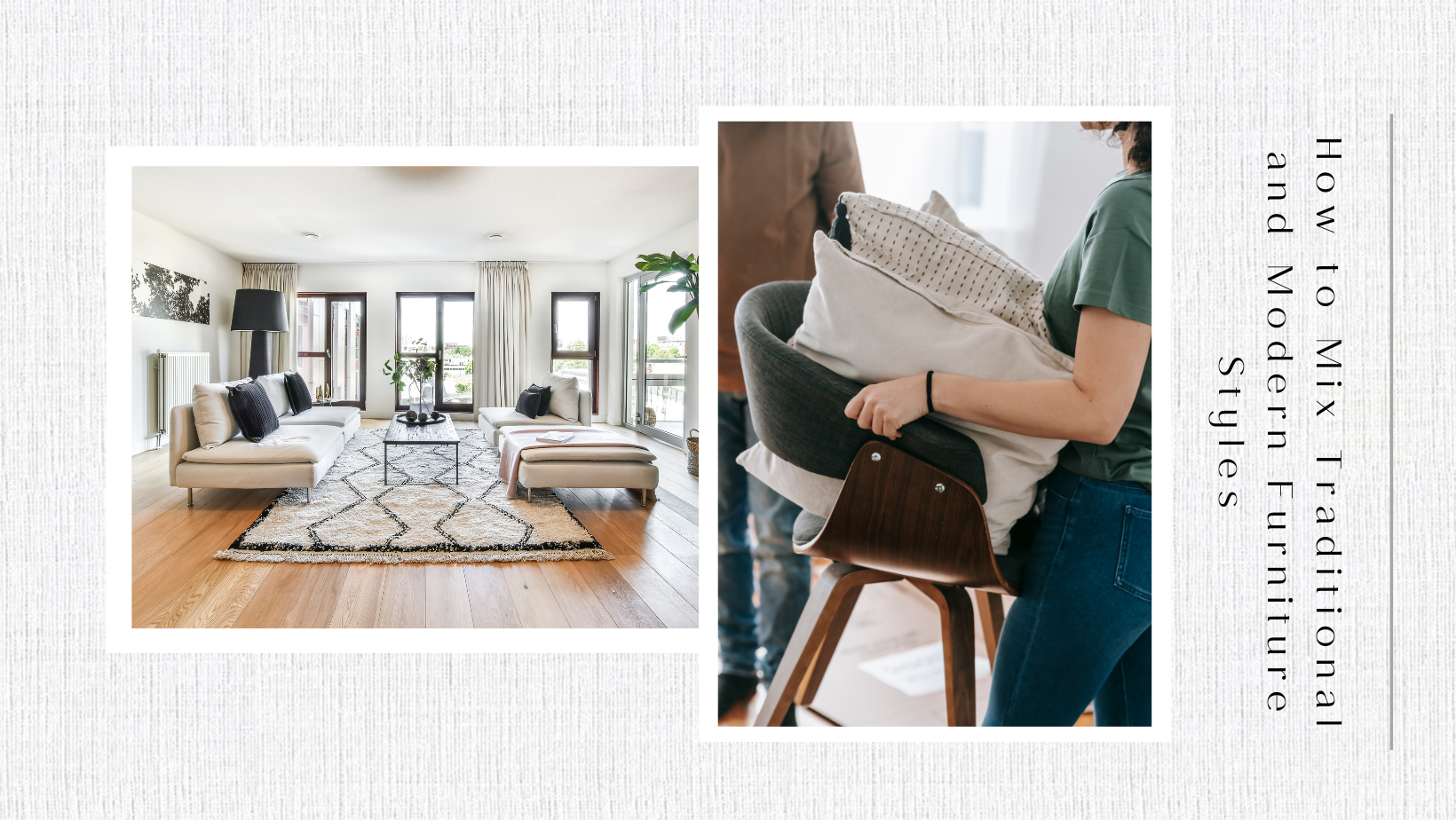 To create a unique, multi-layered living area, you can do away with labels by combining old and modern furniture types. Decorating your home or your client's home should focus more on expressing one's individual taste than following a certain trend.
Choose whether you want the space to be mostly modern or primarily traditional to get a very appealing balance. Because you don't want to create a space for your client where everything is competing for equal attention, letting one style dominate is essential.
You will either have a modern area with antique elements or a traditional environment with contemporary accents once you identify the dominant style.
In basic terms, you are choosing one design for furniture and the other for accents.
After determining which elements are significant, feel free to experiment with these interior design style combinations.
Use one style as the main focus and the other as an accent.
Use the same color, texture, or shape to connect various styles.
When you combine diverse styles, you can achieve different qualities by establishing harmony or contrast.
Creating a unique personal style that you won't find in other homes is one of the benefits of combining traditional and modern interior design elements. Sadly, the majority of people are intimidated by the challenge. It is a risk, but it also carries a very high potential reward.