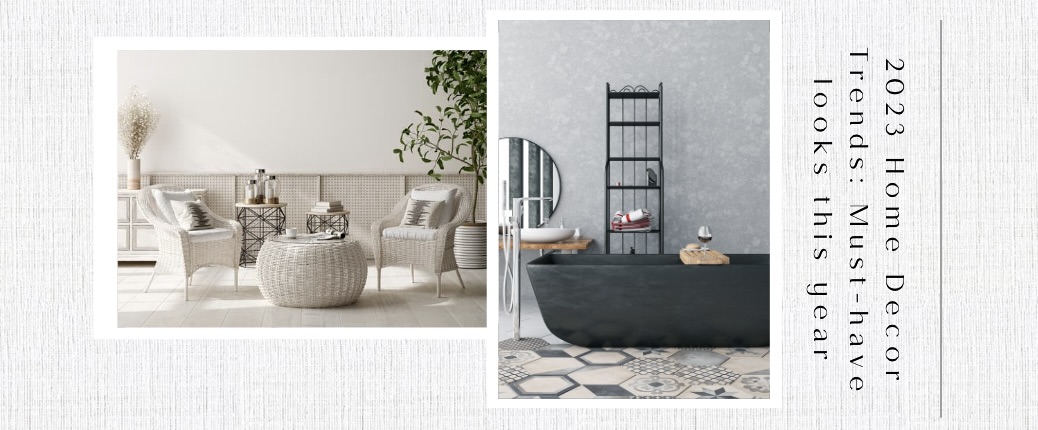 In life, flux and change are constants. As a result, we have something fascinating and new to look forward to every day. And we can expect to witness interior design ideas that excite with the unpredictability in 2023. However, some contemporary design style concepts only reinforce and refine what the design community currently adores.
An intriguing combination of new and resurfacing trends will be present this year. The return of bold color, natural stone surfaces, closed floor plans, mixed metal finishes, luxurious living, statement lighting, and influences from the 1960s and 1970s, particularly in furniture design, are some of the most well-liked interior design trends for 2023.
WARM '90S NEUTRALS RETURN
Bring on the cream, beige, and brown. Cool neutrals will be substituted with colors that, dare we say it, have a 1990s feel. According to Joa Studholme, color curator of Farrow & Ball, "The neutrals we are now choosing for our homes reflect how we want to capture peace and optimism, wrapping rooms in warmth and a sense of well-being."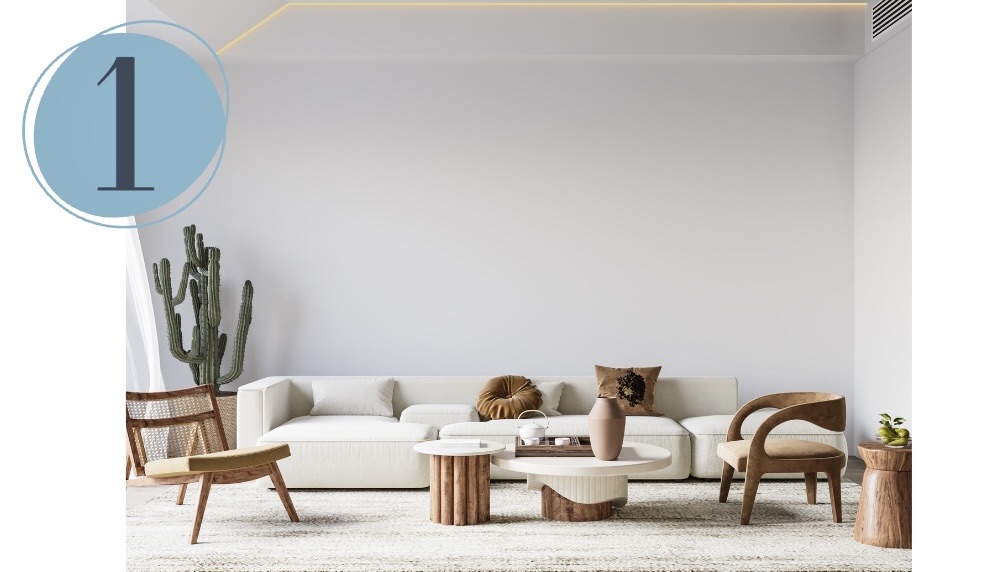 A MOVE TOWARD TRANSPARENT TOUCHES
In 2023, ethereal details will dominate the industry. Lace, tulle, frills, and sheen are predicted by Pinterest experts to be in high demand. In his explanation, Biros claims that "New transparent objects, with an airy and lightly tinted design, help us free up space to move, escape, and let our thoughts wander as we dream,"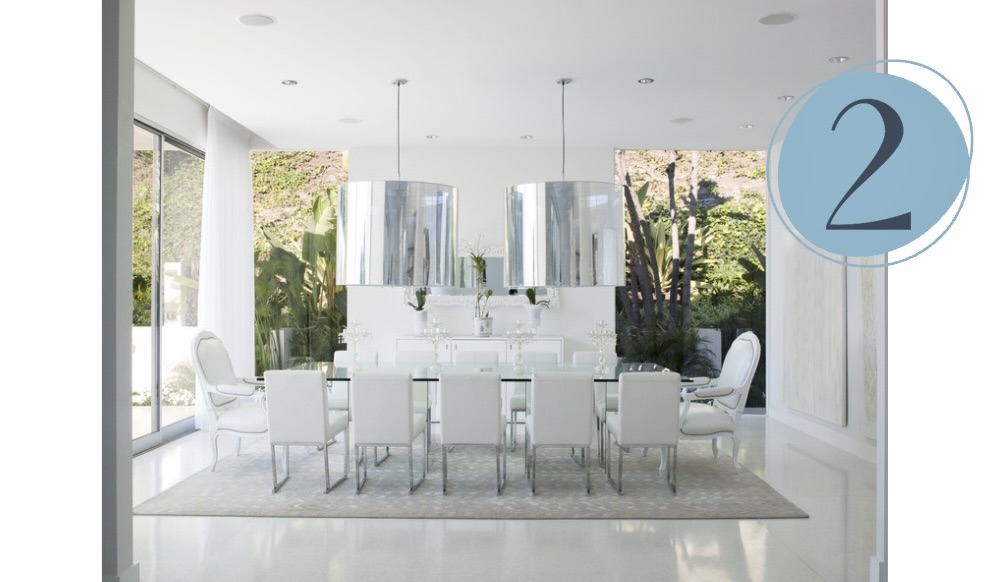 THE RETURN OF COLOR
After a few years of nonstop neutrals, color will return to home furnishings, paint, and bedding in 2023. Instead of sticking with a monochromatic theme, darker bold paint colors are on trend for walls, counters, and cabinetry. Additionally, don't be scared to try blending various designs.