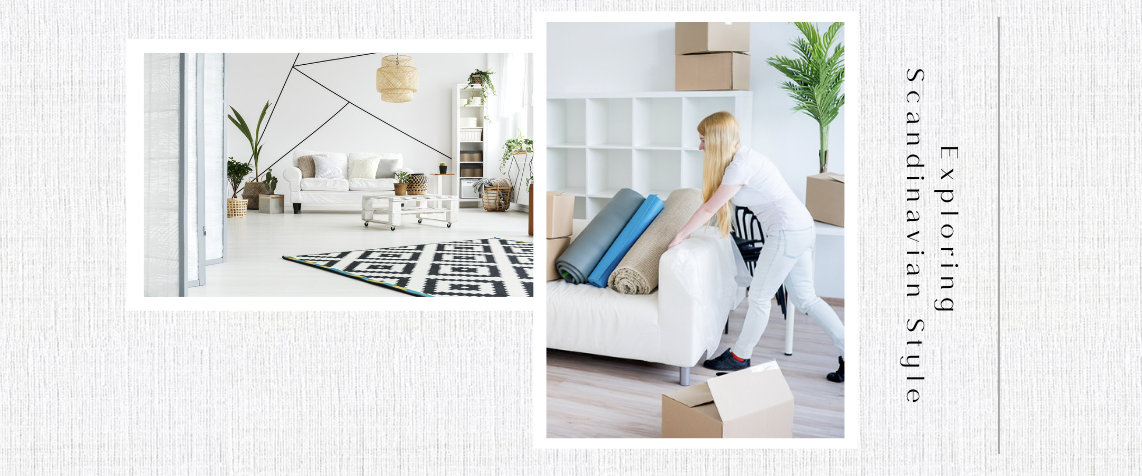 Scandinavian interior design is known for its minimalism, functionality, and simplicity. Even though it has been present since the 1950s, Scandinavian design is still very much in style today.
Updated Scandinavian style incorporates natural materials like leather, wood, and hemp. Furthermore, it eludes a connection to nature with organic designs, abstraction, and the use of natural materials such as plants.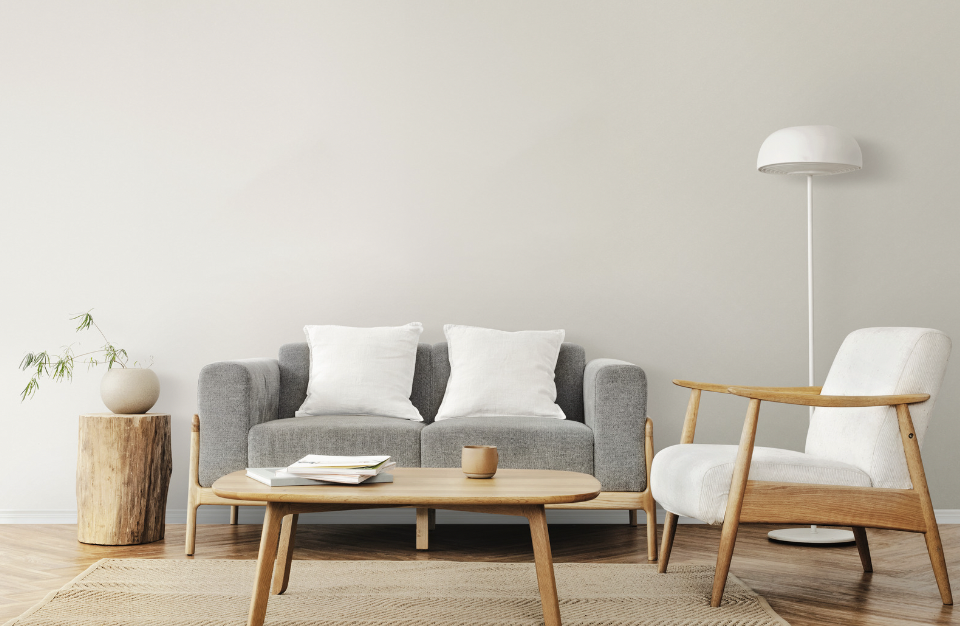 As mentioned, simplicity is the key to Scandinavian home design. As a result, in decorating a Scandinavian living room, choose ornamental elements with straightforward designs. Perhaps you could use gorgeous ceramic vases to accent the coffee table in your living area. Decorate your sofas with throws and pillows in neutral solids or subdued motifs. Stick to shades of gray, white, brown, and small amounts of black if warranted, when replicating this look.
Lastly, making sure the room is clutter-free is one of the key elements of a Scandinavian home design. Therefore, unnecessary clutter should be avoided, and storage areas need to be carefully managed. The "less is more" mantra must be observed to when it comes to Scandinavian design in order to maintain the room looking uncluttered and relaxing to the eye.